Links
Links to other Safety related websites; in particular....
SOLUTIONS FOR DESIGNERS
Ships Ladders
Groundwise (desktop utility service searches)
Geotec Surveys (utility detection and mapping)
Sumo Surveys(utility detection)
Surespan (Roof and duct access covers)
Latchway(Roof access solutions)
Environet - Japanese Knotweed Removal Specialists
Precast Flooring Federation(PFF) - Code of Practice
Burgess Nilgrid
- The Burgess Nilgrid system is designed to solve the many problems associated where services are concentrated in the corridor ceiling void and when easy and frequent access to these services is required.
Biocote(Silver Infection Control)

Celcon Aircrete Flooring System (A safer alternative to beam and block)
USEFUL LINKS FOR DESIGNERS

HSE Publications (free to download)

HSE Priorities for Construction Designers (archive)

HSE Priorities for CDM Duty Holders 2004-2005

Safety in Design - Designers Safety Guidance Notes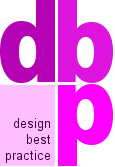 DBP - Design Best Practice Website

CDM2007 Industry Guidance for Designers

CDM2007 Industry Guidance - Home Page

Fire Protection Association - Design Guidance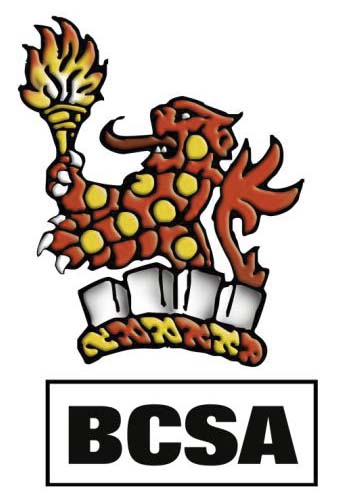 Mobile Crane Planning Safety Bulletin
Ecorig Lighting systems
USEFUL LINKS FOR CONTRACTORS

HSE Home Page

HSE Occupational Health Guidance for Construction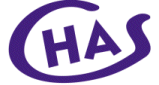 Contractors Health & Safety Assessment Scheme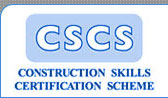 Construction Skills Certification Scheme



UK Acts & Regulations

Workplace Health Connect, delivered in partnership with the Health and Safety Executive, is a new free confidential advisory service on workplace health for smaller businesses: Workplace Health Connect will provide free, impartial and practical advice and support on health, safety and return to work issues. Small businesses in England and Wales can access the service via an Advice line (0845 609 6006). Where needed, this will be followed up by workplace visits from qualified Workplace Health Connect advisers. These visits are available in London, the North East, the North West, South Wales and the West Midlands. Workplace Health Connect advisers are able to advise on a range of issues that can affect workplace health including: poor manual handling technique, incorrect use of chemicals, poor hygiene in the workplace, working in dusty or noisy environments and working at a badly set up workstation. The Advice line, which covers England and Wales, will give free, detailed and tailored practical advice to callers – both smaller business employers and workers – on workplace health, safety and return to work issues. (Smaller businesses are defined as employing between five and 250 people.).

PASMA (Certified Mobile Tower Training)

MCG (Major Contractors Group)
The MCG was established in 1996 to represent the interests of the largest contractors in the UK. There are currently 15 members and their website Health and Safety Page contains links to useful free information on health and safety issues.

LEAD PAINT REMOVAL
If redecoration of painted surfaces containing lead is required the paint should not be treated in any way that risks the release of lead in the form of fumes or dust. An infrared paint removal device could be used. This removes paint at a temperature of 170°C well below the threshold of 450"C above which toxic lead fumes are released from lead-based paint. For further information can be found in the attached article taken from The Association for Project Safety Newsletter No 62 May 2008. You can also follow this link to the IR Pro Lead Paint removal system, call 0800 088 7046.